A large party of our friends from the Bugatti Owners Club visited today, and we also had lots of casual visitors.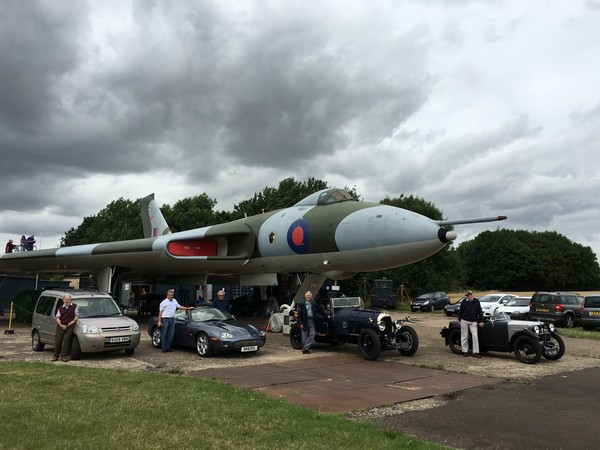 We were also busy with the starboard wing repaint, the AAPP rewiring, removing an access panel under the port wing and some Douglas Sentinel Tug trouble-shooting.
These pictures are by Anne-Marie Walduck, Isi Jackson and James Pritchard.