Only two days until Christmas, but we were at the pan today as usual.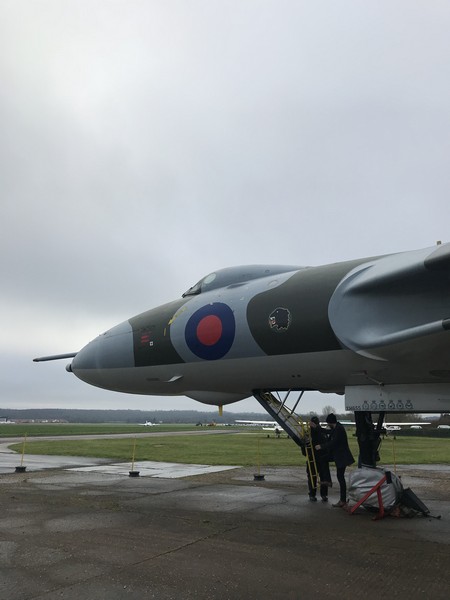 A test run for the Douglas Sentinel tug provided the excuse for a breakfast visit to the Touchdown Café, and we also ran the Coleman tug and tested the repaired 200v 400hz cable plug by doing a systems demo for a couple of visitors. Topping up the hydraulic system completed the day.
A Merry Christmas to all our supporters from 655MaPS.
These pictures are by Isi Jackson.