A chilly day at XM655 at Wellesbourne, but we still had a few hardy visitors.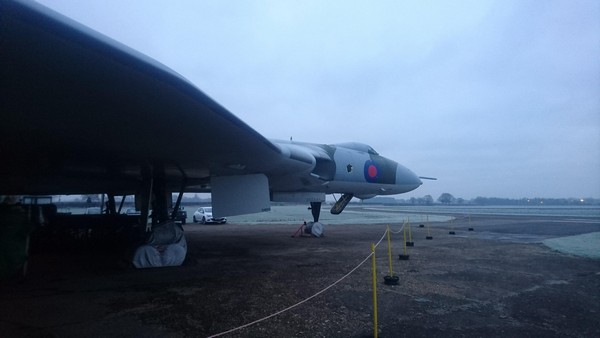 We also carried out monthly test runs on all our ground equipment, confirmed the replacement fuse had fixed the AAPP problem and made up some cables for a ground equipment battery charging rig we are making.
These pictures are by Helen Loeffler, James Pritchard and Steve Clarkson.