Once again the Saturday weather at XM655 at Wellesbourne was cold, wet and miserable, and we had very few visitors.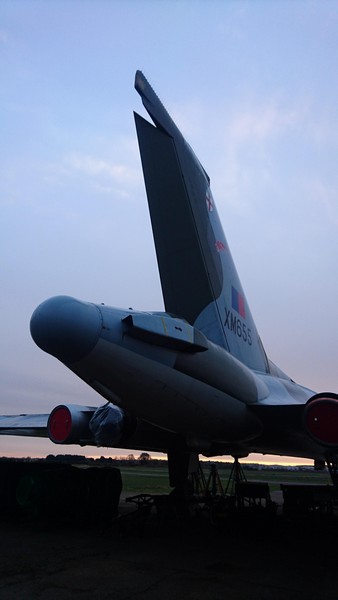 We carried out a full systems check including the AAPP and the Frequency Changers, and everything worked ok. We also removed a switch from the Palouste for repair and positioned the jacks under the aircraft.
These pictures are by Helen Loeffler, Isi Jackson and James Pritchard.