Our visitors today at XM655 at Wellesbourne were from the Dorridge Scout Group.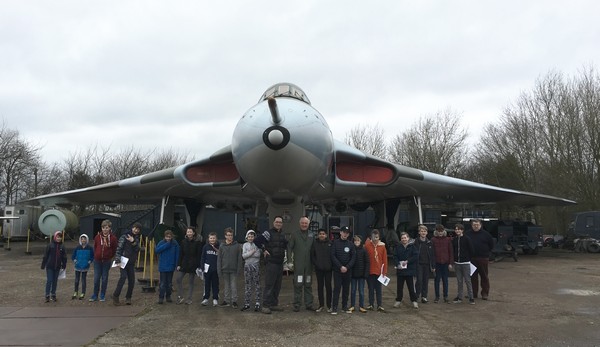 We also had a visit by a Short SC.7 SkyVan (aka Flying Shoebox), investigated a lazy start solenoid on the Palouste air starter and evaluated possible new wheels for the TrolleyAcc.
These pictures are by Anne-Marie Walduck, Helen Loeffler, Isi Jackson and Steve Clarkson.