Lots of sunshine and lots of visitors at XM655 at Wellesbourne today.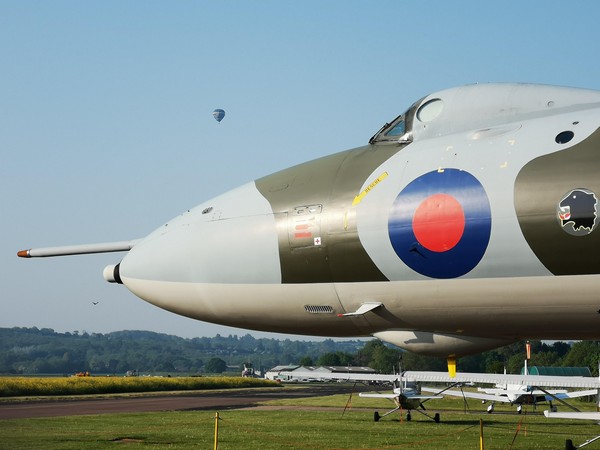 We had a party from the British Balloon and Airship Club who were taking a lunch break from another event at the airfield and also a small group of scooter riders, and lots of other people dropped in during the day. We also changed out a defective air brake motor and continued with the No.2 engine installation.
These pictures are by Anne-Marie Walduck, Helen Loeffler and James Pritchard.