Lots of visitors at XM655 at Wellesbourne today with the Cotswold Classic Car Club in the morning and a group from the IAM Roadsmart Solent motorcyclists in the afternoon.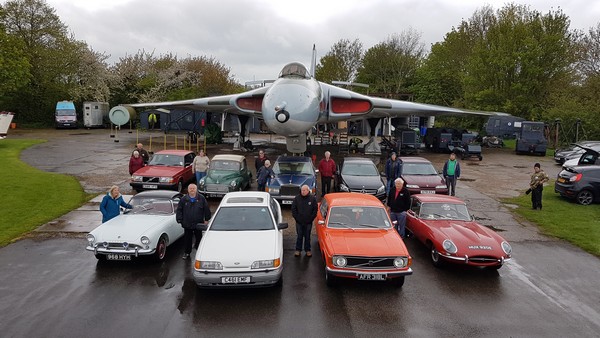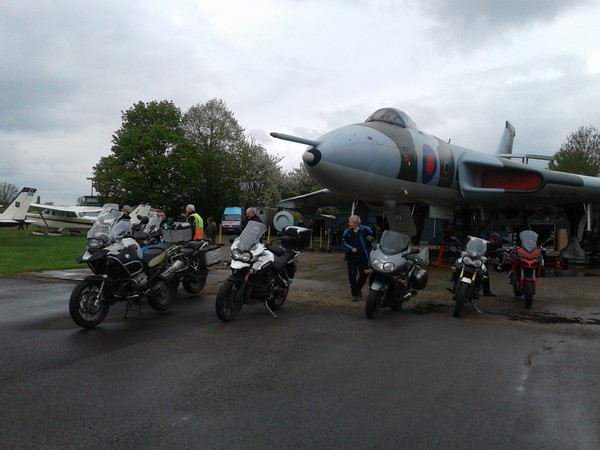 We also continued with the No.2 engine installation and troubleshooting our airbrake problem, but we still have more work to do on both.
These pictures are by Alex Batsford, Helen Loeffler, Isi Jackson and James Pritchard.